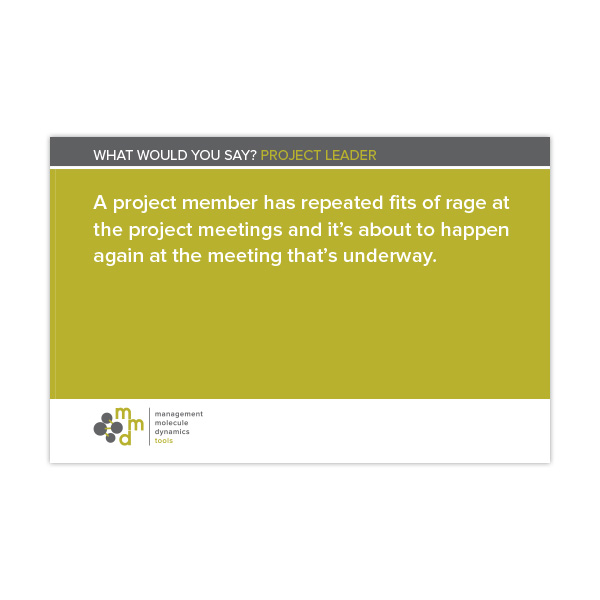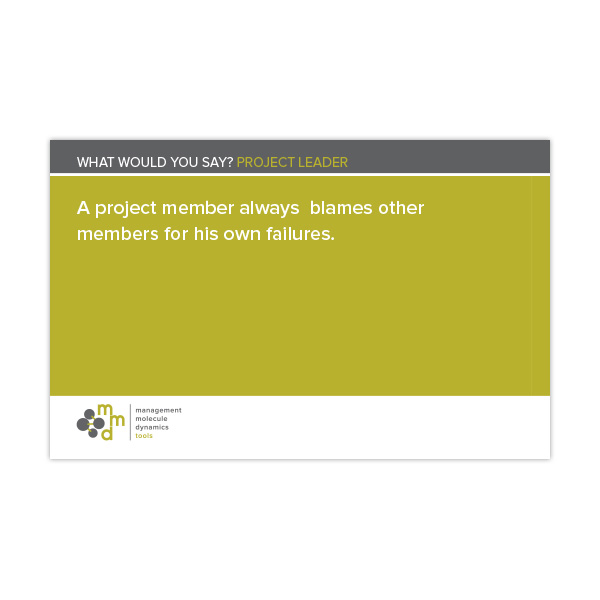 Project Managers are perceived by many as one of the most difficult roles in a workplace. In The role You should be a leader who does not always have the mandate to make decisions over others. You will then have to develop their sales ability to get conflicting project members to follow. In The role of employee, you have to balance between the lead role and the salesperson role, but do not forget their colleagues who are also my co-workers.
If you Are a project manager or lead project, the game WHAT WOULD YOU SAY? Project leader help you develop as a project manager. Play the game with your project leader colleagues and train on responding to difficult situations in the role of Project manager, and at the same time get feedback on how well your colleagues think your solutions of situations are. You also get an opportunity to learn from each other and in a light-hearted way evolve together in your roles.
Contains:
60 Playing cards, 6 pairs of assessment cards (green and red) and game coins.
WHAT WOULD YOU SAY? Project leader is an excellent complement to courses and other trainings, and is perfect to develop on a development day or conference where you want to evolve together in the roles.